Microdermabrasion is a painless, noninvasive, skin-rejuvenation procedure using a combination of fine crystals and vacuum suction on the skin. Microdermabrasion facials buff away dead skin cells and unclog pores while stimulation collagen production. After a microdermabrasion treatment the skin's tone and texture will improve while minimizing fine lines, wrinkles, scarring, sun damage, and discoloration- with no down-time. The procedure can be done on the face, chest, neck, and back.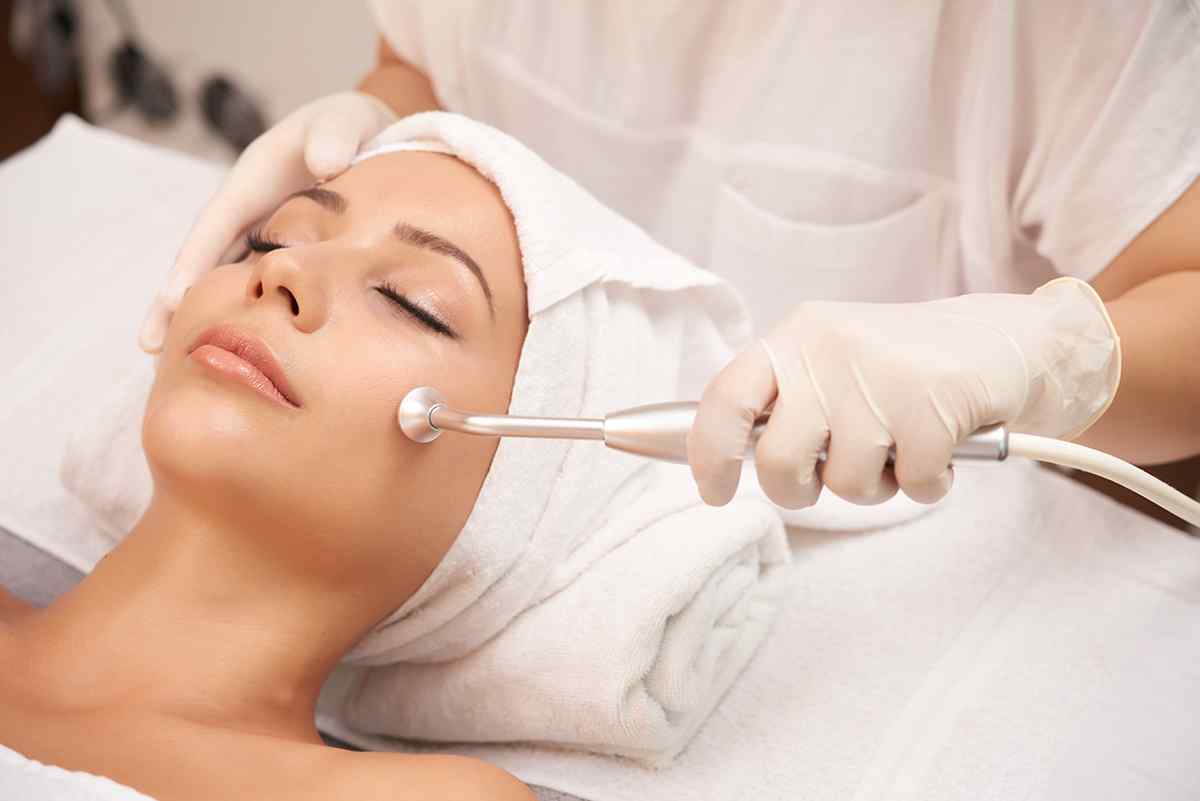 Dermaplaning is the process of scraping away dead skin and those "peach fuzz" facial hairs. When we combine the process with newer treatments, like laser treatments, it's a perfect compliment. Dead skin cells and hair are shaved off, leaving clients with smoother, brighter complexions.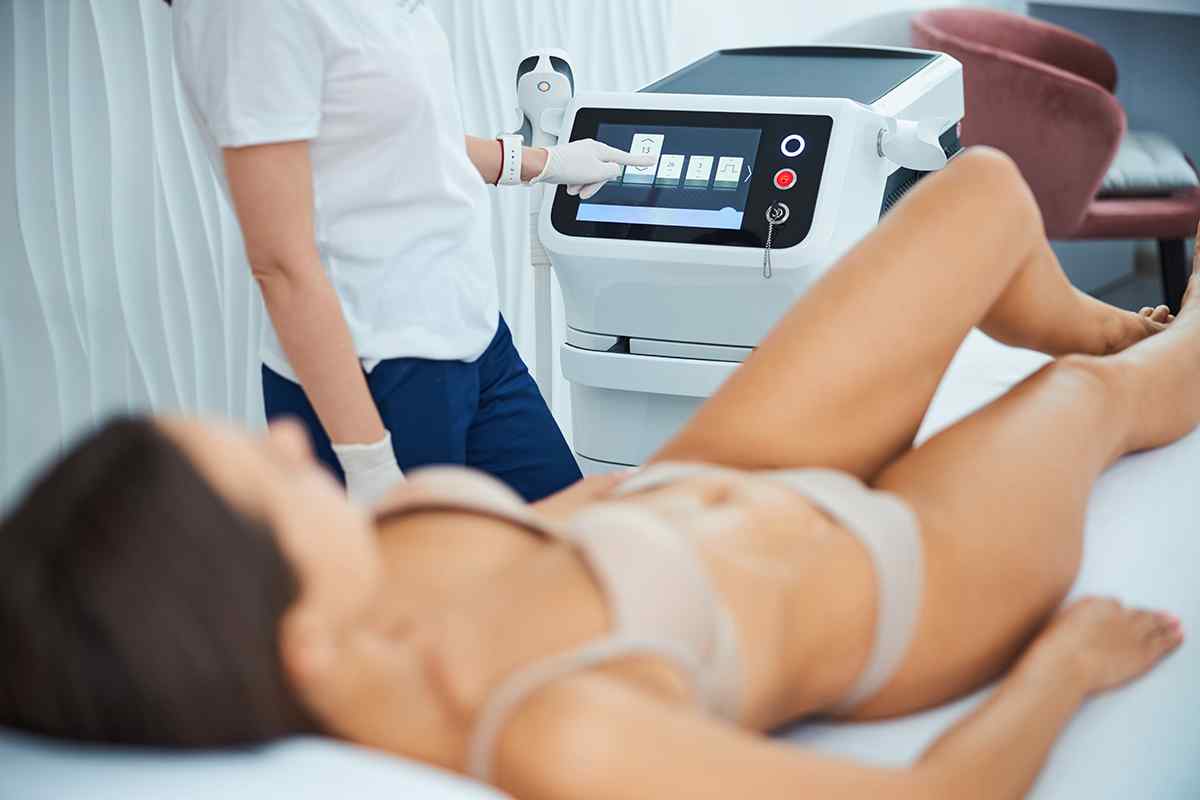 A compound formulated by pharmacy to dramatically exfoliate the skin resulting in a brighten and more even complexion upon consistent usage.