Providing aesthetics training and corrective skincare services since 2013, throughout DFW with the best facilities, result driven beauty treatments.
Dallas Best Estheticians & Academy -Equipment Retailer
Thanks for visiting our site! Here you'll find a collection of professional grade corrective skin care solutions and beauty tools, Handpicked by our beauty experts. Our goal is to help your confidence evolve or radiate, so you're able to blossom into a better you!
Please share your skin concerns, and we'll show you the way to lasting skin health.
With the passion of maintaining a youthful appearance and healthier looking skin, Trale Beauty was started. Fascinated by how chemicals and topical ingredients can alter one's appearance, Our beauty expert began her esthetic journey offering beauty tips and confidence-boosting advice in 2013. Then followed the launching of her skin consulting services, specializing in corrective skin care treatments.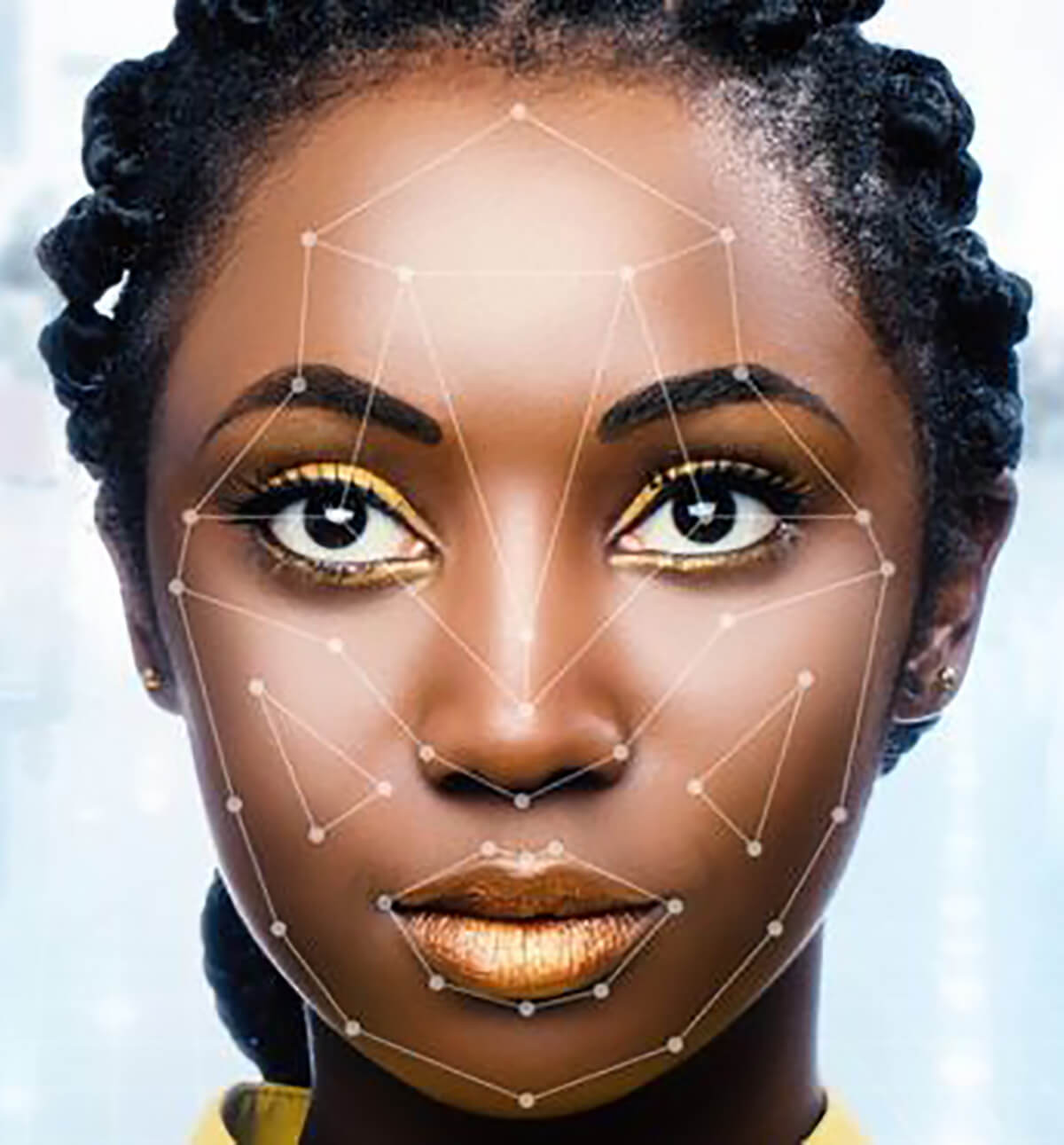 Your body deserves the best treatment
This HydraFacial technology treatment uses a dual exfoliating system leaving the skin feeling revived.
There's many different ingredients that can be mixed to cause the skin to visibly exfoliate(peel). This signature treatment is formulated to fight and treat acne, pigmentation and discoloration. Customized case by case. Expect to avoid sun exposure, over heating the skin or swimming.
Resurfacing Facial Treatment
This resurfacing treatment is formulated to use dual technology to help left pigment/ dark spots leaving the skin feeling ultimate and vibrant!
I had a nasty breakout on my face on both cheeks for 3 months. I tried product after product and was very consistent but I still got no results. I went to Troyell and she recommended the acne facial..That disgusting breakout was gone within a few days. I am super impressed and very pleased!​
My name is Sherrie' I've been knowing this gal since she was in training. She has advanced and grown her platform so much. She has a beautiful heart, her energy is always amazing and personality is welcoming. She does a great job, she is patient and encourages you along the way. Peace, love & blessings Queen
Virtual Skincare Consultation
During this virtual visit, we'll discuss your concerns and desired results. We'll also discuss post care and the details tailored for each individual.