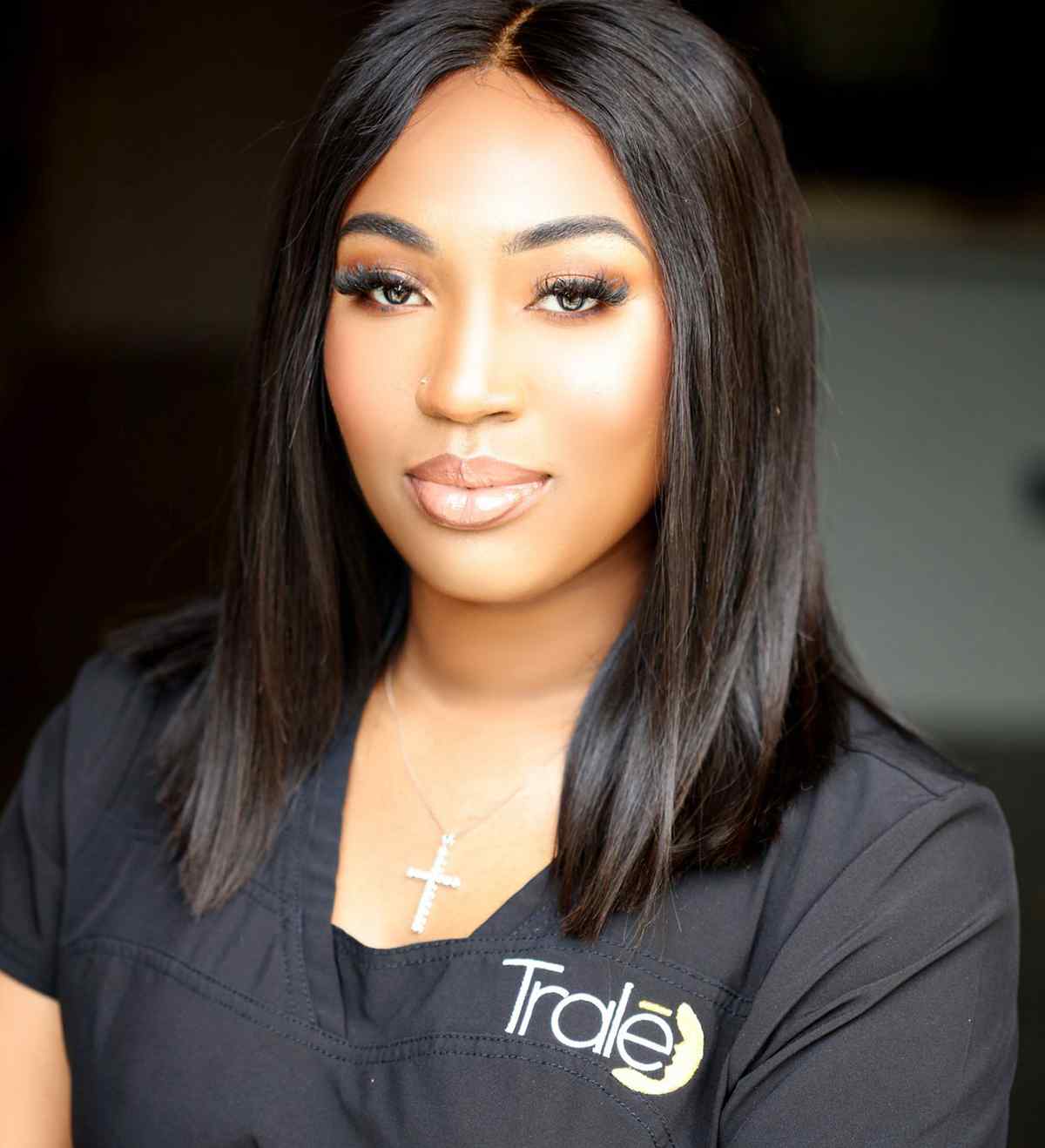 Troyell
My name is Troyell, the Director of Trale Beauty Inc. Born and raised in New Orleans, La. Skin care has been a part of my life for more than 15 years. In fact, I learned how to care for my skin before I knew how to do a full glam face of makeup. Inspired by making one feel beautiful and delivering a quality experience, Trale Beauty Inc was created. I've gotten facial treatments and have visited luxury spas all over the US as far as I can remember. My goal is to continue to provide clients with quality care and the best experience!
Toni
My name is Toni Richardson and I am originally from Pine Bluff, Arkansas! I have been in the Dallas/Fort Worth area for the past few years. Since moving here, I have found my passion for esthetics. I attended Ogle Beauty School in Addison, TX where I've obtained a professional Esthetician license in 2019. It has now been 2 years and I am loving every moment of it. My goal is to continue to grow and touch as many people's lives as I can!
Daja
My name is Dajonay, or Daja for short! I'm originally from New Orleans, LA with a background in beauty, television, and film. I attended Texas A&M University at Commerce graduating with a Bachelor of Arts in Broadcast Journalism. After college I realized that my love of beauty and skincare was the career change I needed. My background working for one of the biggest beauty retailers has taught me how to help myself and others shine inside and out!